You have to deal with it every month. While she deals with the PMS, you deal with her mood. Here are a few things you MUST NOT tell when she is PMSing.
1. Never ask her if she is PMSing. It will work as an instigator for her to start screaming at you. There is absolutely no logical reason why. Just don't ask, I say.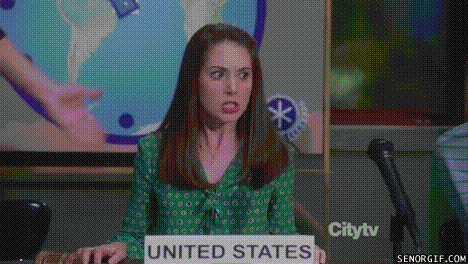 2. Just in case your girlfriend calls you, TAKE HER CALL. Any valid reasons of not taking the call will receive tantrums like "I know you don't want to talk to me. You don't care about me. You are just passing your time…" You sure don't want to feel the bloody pain without actually PMSing, do you?!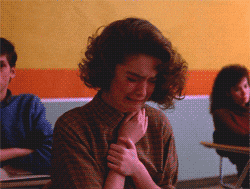 3. Don't you dare try and be funny. Your girlfriend will bloody freak out at you for reasons you both wouldn't know.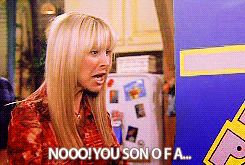 4. Again, don't dare to throw any surprises for her. She'll cry and cry and cry morbidly for reasons you and your girl wouldn't know.
5. Don't advice your girlfriend on anything. Nothing at all. No find-a-better-job suggestions, no what-are-having-for-dinner questions…nothing at all, I say.
6.  Don't ask her not to do something. Why are still at work? Why don't you read something? Why don't you hangout later at night? Just don't ask. You will yet again hear loud sobs!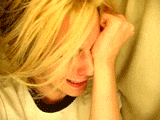 Comments