Yes, you have moved on. Yes, you have a new boyfriend. But seeing an ex-flame with a girl definitely evokes some emotion in you. Perhaps, she is his new girlfriend. Perhaps, she is just a friend. All kinds of wild thoughts cross your mind. Here are a few things a girl asks herself when she sees her EX-boyfriend with a girl!
Damn, who's that with her?
Why the hell is he so happy?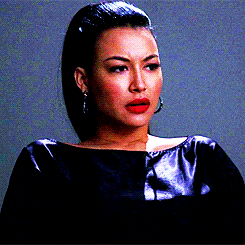 OMG!!! That girl looks so hot!
Have they been sleeping together?
Does he love her more than he loved me?
Comments