Like everything else, your career, your education and your friendship; love too has stages and phases. Here are the stages that most relationships in India go through.
1. The chase begins
The boy chases the girl. The girl enjoys the attention. The boy asks the girl out for dinner at some swanky eatery. The girl smears lipstick, rubs Victoria Secret body lotion and sprays Elizabeth Arden fragrance. The boy and the girl flirt at the dinner date and come back home all happy.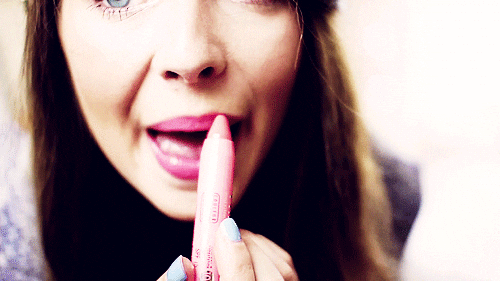 2. You find the love of your life
They admit their love with a heart-shaped image on some internet chat option- What's app, Gtalk or Facebook. The girl blushes, the boy blushes and the relationship begins.
3. Love fills the air
Mushy love fills the air. Meeting every day begins. "Life was never this beautiful" messages are exchanged. "Will you marry me," questions are asked. "What's my baby doing," clichés are used. Everything is rosy and cozy.
4. The drama unfolds
Two years pass by. Fights begin. More fights. And more fights. Bickering. More bickering. And more bickering. Break-up. Kiss and make-up. More break-ups, more make-ups  and more kisses.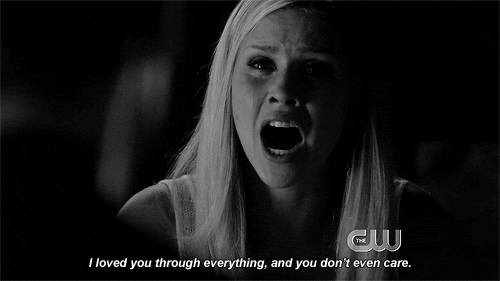 5. We're happy!
The boy and the girl grows-up! Here comes a lull phase (often termed as stability). No 'baby' loaded messages. No "I wore this dress for you" lines. No more fights. Only peace (and yeah, no passion!)
6.  I do or I don't
Either the story ends with "Happily Married" or a new story begins with a new boy or a new girl.
Comments