Not all are lucky to have work they love. But sometimes, a crush on somebody you work with, can make your boring, scary, weary workplace fun. So much that you look forward to rushing to office every morning. Here is how girls who have crush on colleagues behave.
1. Until now you wore Fab India kurtis to work to let the world know that you are a feminist. You liked to come to work professionally dressed. Suddenly, your wardrobe changes. Some hot and cool clothes find place. Some bright colors are welcomed. You go all decked up to work. O yeah, why wouldn't you want to look good at work…now that…;) ?!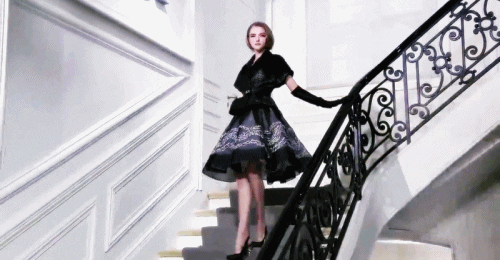 2. "Lipstick? Why would I wear lipstick to work?" You said in the past. But now, wearing that lipstick makes sense. Of course, you would go for a lighter shade, considering folks at office will sense something is wrong!
3. Staying back late in the office is no more a punishment. You enjoy working hard, don't you 😉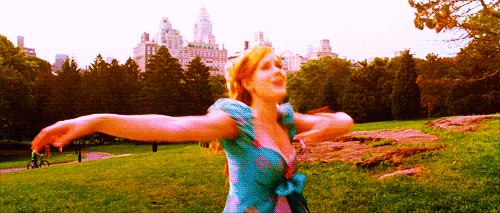 4. You constantly try to steal a glance of your colleague (ahem… ahem…), and then worry for hours if somebody caught you staring.
5. You are at that (we mean special) colleague's desk every 1 hour. Why? Of course, for no reason.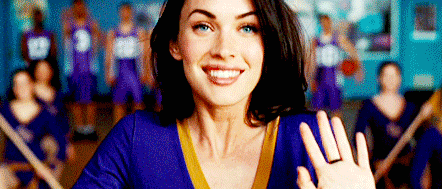 Comments