Nope, there is no reason for you to run away from a journalist. In fact, it's always good to make her your girlfriend for reasons more than one.
1. She takes you to food joints, to concerts and to theatre plays for free                                                                                                                   "Hi! I am from National Express. I also have a friend with me :)" She says and you two are allowed without having to pay. Post the show, when your girlfriend goes around talking the director and the actors and all and sundry present there, you might just feel a bit proud of her.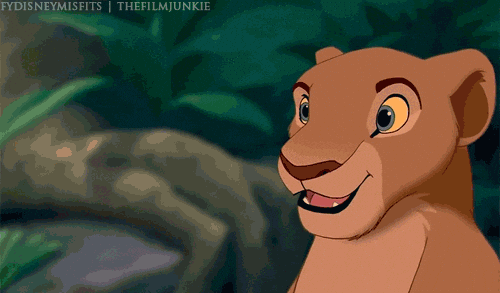 2. You need a contact and she arranges it for you                                                                                                                                                                  You are planning to set up a sales meeting with this VP of a company, but you don't have his contact details to reach him directly. What do you do? Simple, take help of your journalist girlfriend!
3. Your girl has no time for melodrama                                                                                                                                                                                   Your journo girl is busy. Yes, she has stories to file, news to follow, fun colleagues to gossip about useless people she met that morning…She has an eventful life to never bother you with her silly text messages and rona dhona. "Why didn't you call me…Why didn't you answer my call…blah blah…"
4. You can have meaningful conversation                                                                                                                                                                          Your journalist girlfriend can engage you in interesting and meaningful conversations. You two can talk about consumer internet, novelist Ruskin Bond's relationship with director Vishal Bhardwaj, the new measures municipal corporation takes up for a better city et al. You may just want to flaunt your intelligent girlfriend and make all your friends jealous with a 'J'.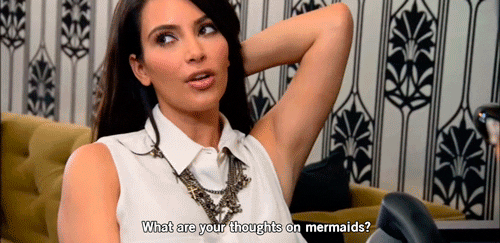 5. You are in P3                                                                                                                                                                                                                                    If it's your birthday, chances are your girlfriend will get it covered in the page3 section of the newspaper or magazine she works for. Yay!!!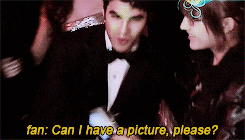 Comments